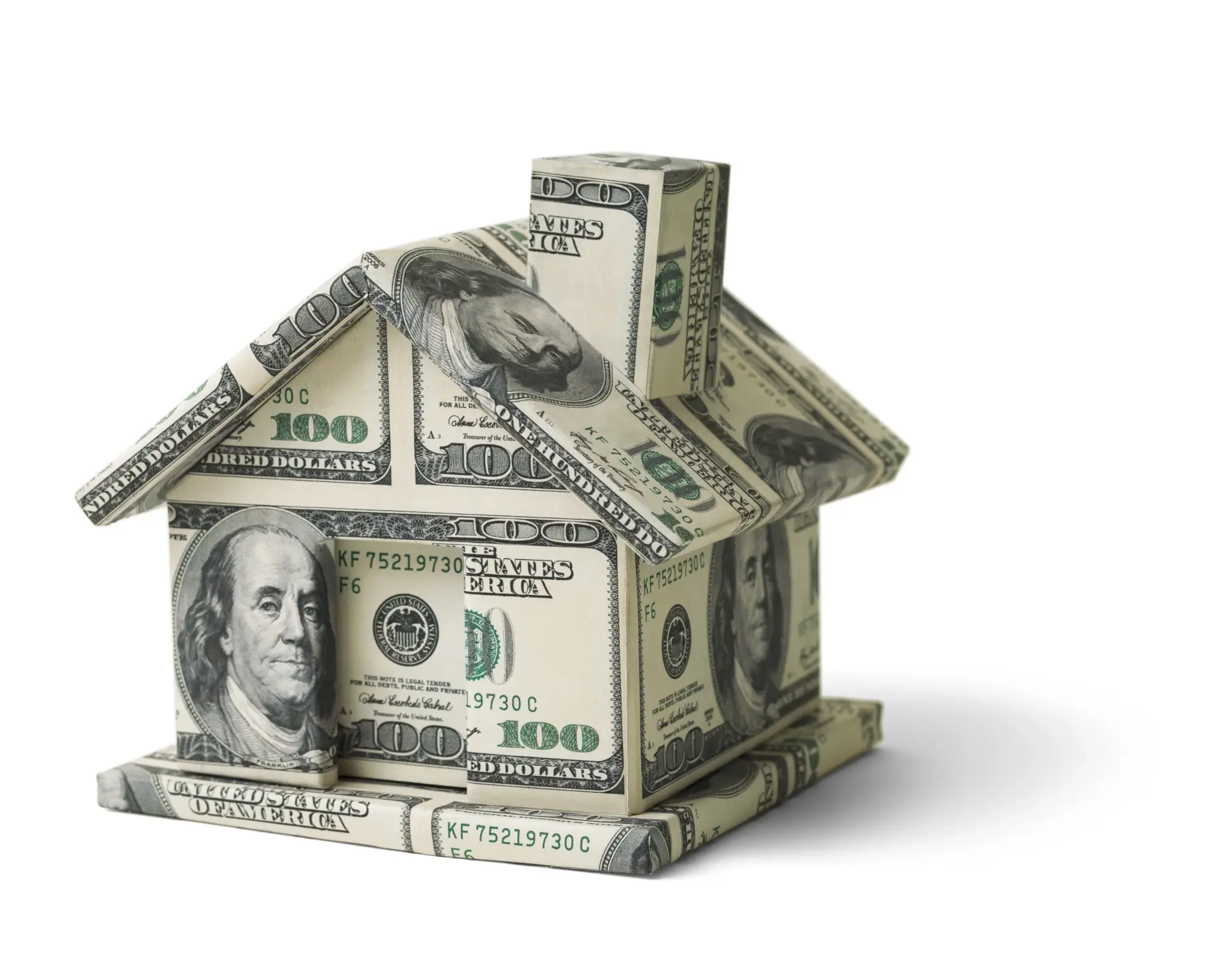 Buying or refinancing a home can be a stressful experience. Here are some helpful tips to make the process much smoother:
1. Get pre-approved before you make an offer.
Before you make an offer to purchase a new home, always get pre-approved. This will improve your negotiating leverage and reduce the time it takes to close.
2. Work with an experienced lender or broker.
We take pride in our experience and know that it can help make the process easier for you.
3. Provide your documents quickly.
Providing documents quickly will help eliminate unnecessary delays and will ensure that there is more time to deal with any surprises.
4. Ask questions.
The mortgage process can be confusing; especially for first-time homebuyers. If you have any questions, don't be afraid to ask them. We love talking to you and answering your questions.
5. Set aside money for closing.
Although there are many programs that require little to no money down, most closings require you to bring some cash to the closing table. Make sure to set aside enough money for closing.
6. Expect the unexpected.
Every real estate transaction is unique. We work very hard to reduce or eliminate any surprises for you, but sometimes even we're surprised.
If you or someone you know is thinking about buying, selling, or refinancing, now is a great time to make a move. Give us a call today so that we can help you take advantage of a great market.
We want to help you get a mortgage! Click here to begin the application process, or click here to contact us and discuss your situation.